Guardians of Grid Brilliance
Elia's Assets Department forms the backbone that deploys new infrastructure and manages the existing network with safety, quality, sustainability, and efficiency as their cornerstones.
Day and night, our teams are ready to serve our clients, while embracing cutting-edge technologies, decentralization, digitization, and sustainability. Together they are crafting a sustainable path for the future of energy. Join us in elevating the standards of tomorrow's energy landscape!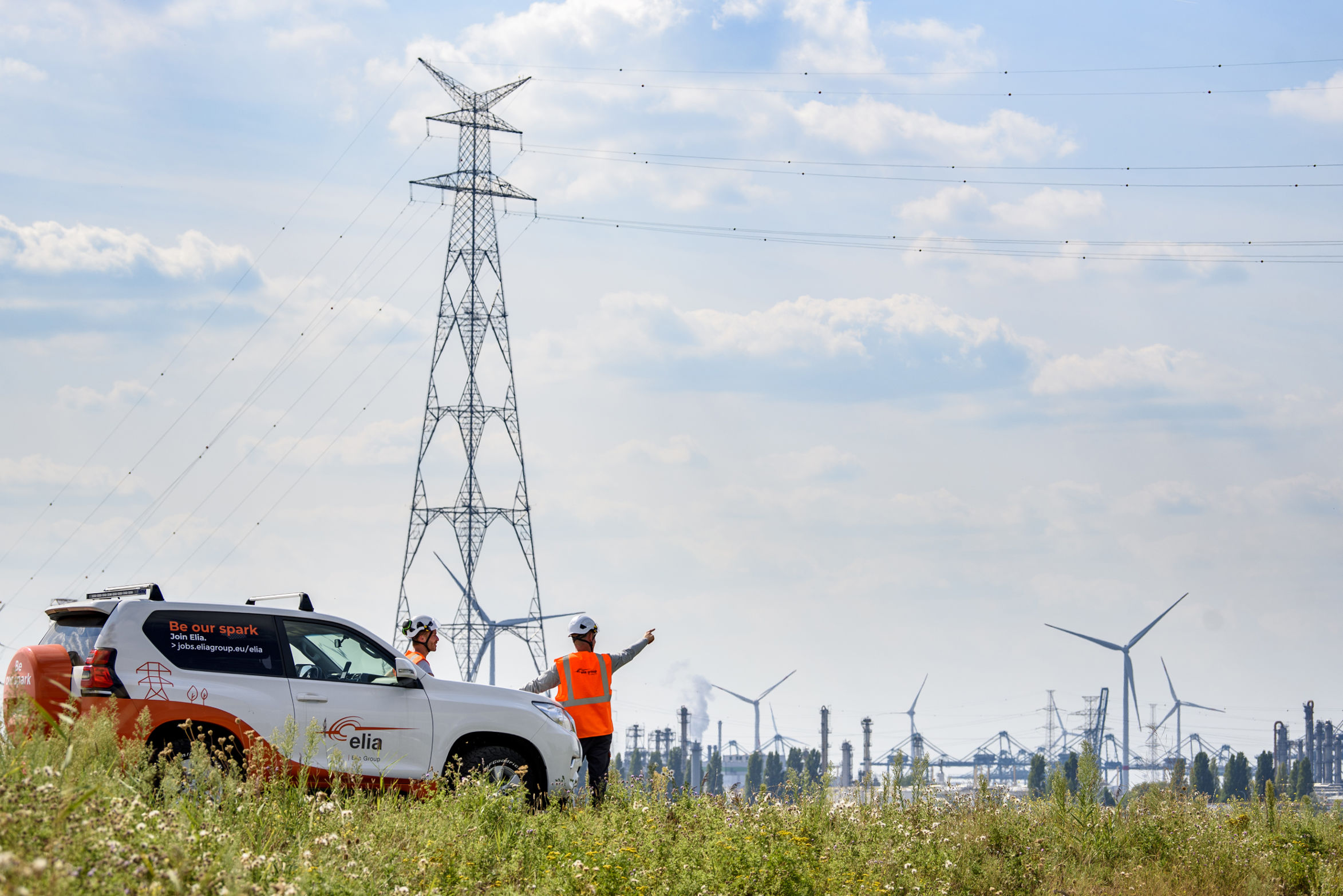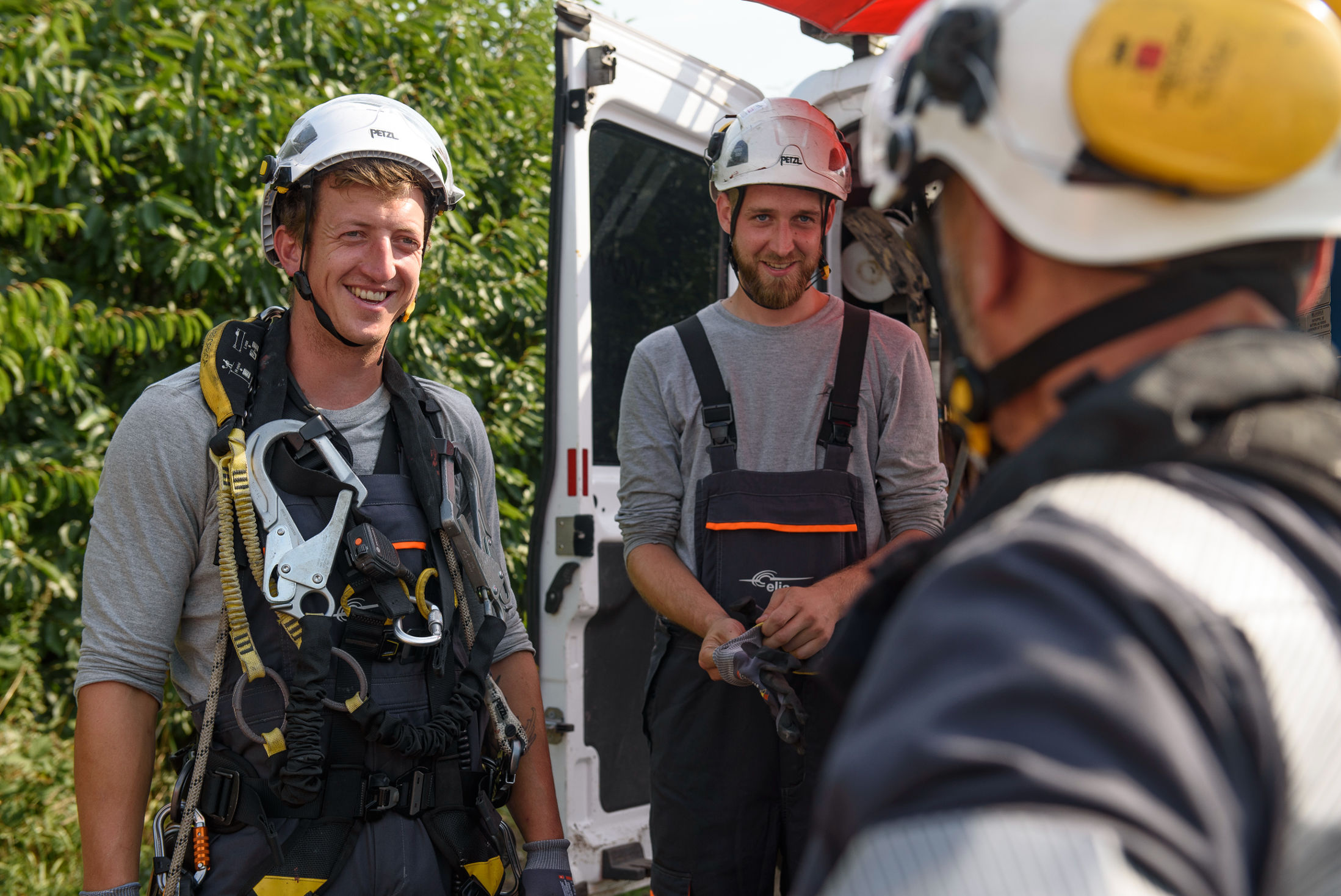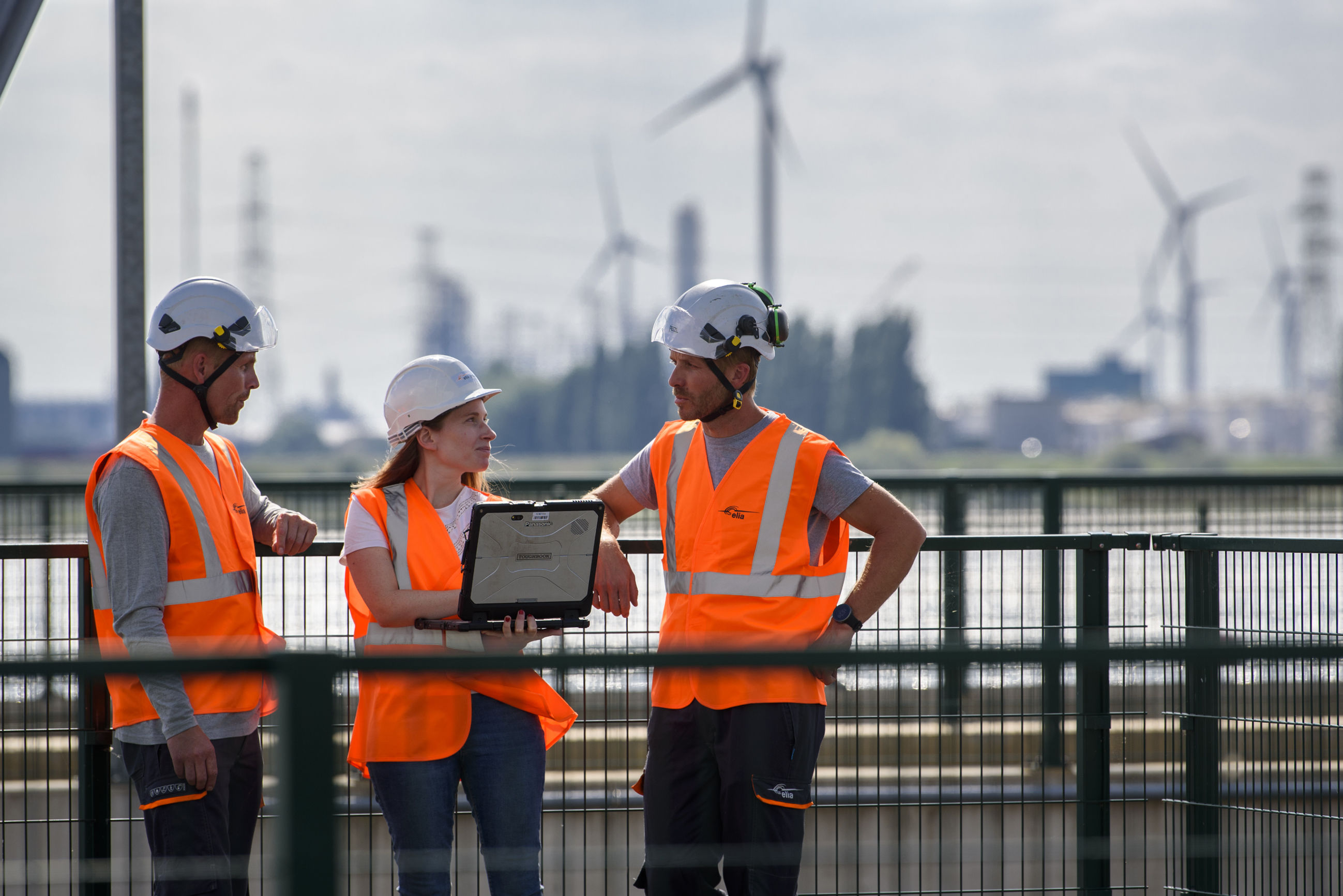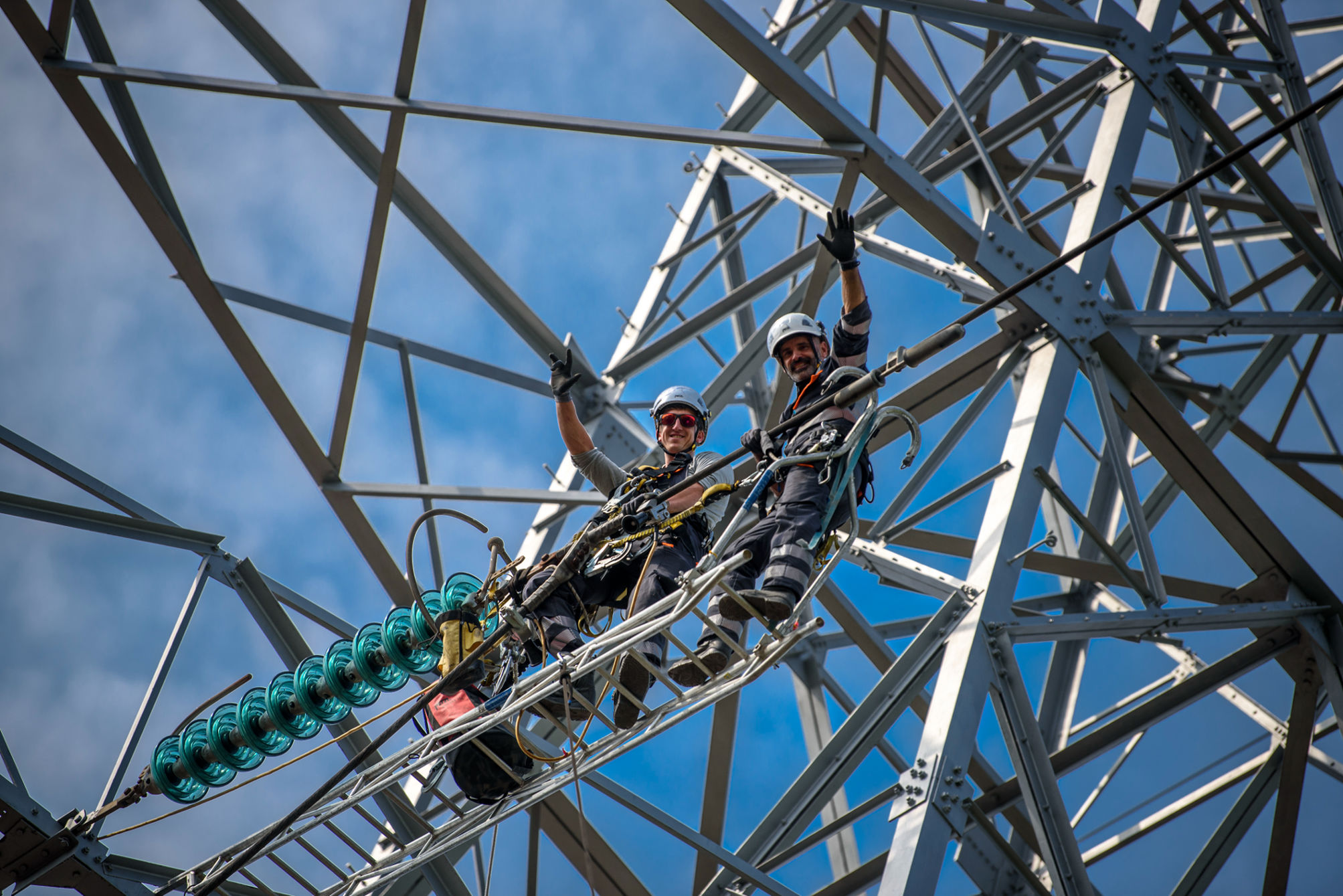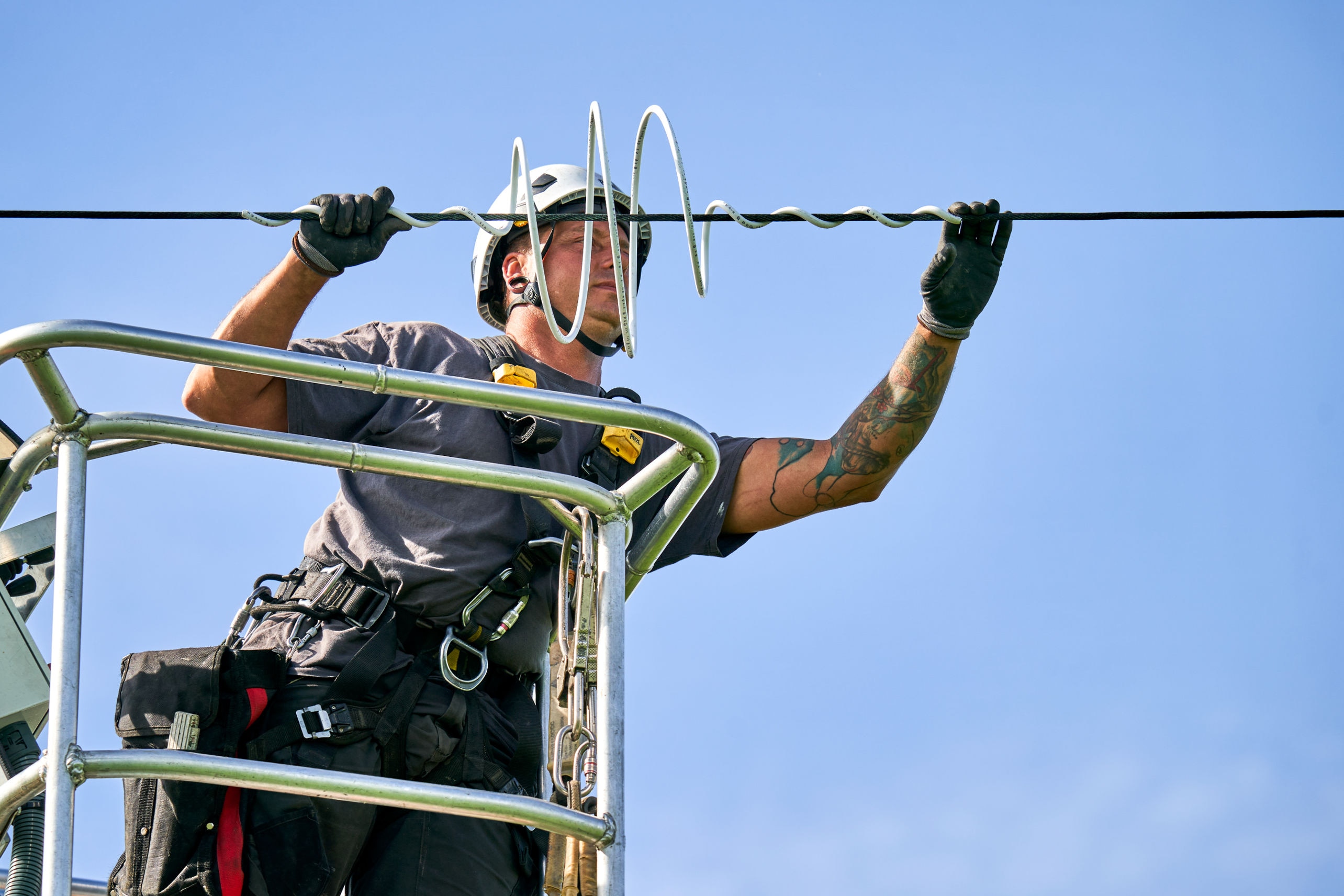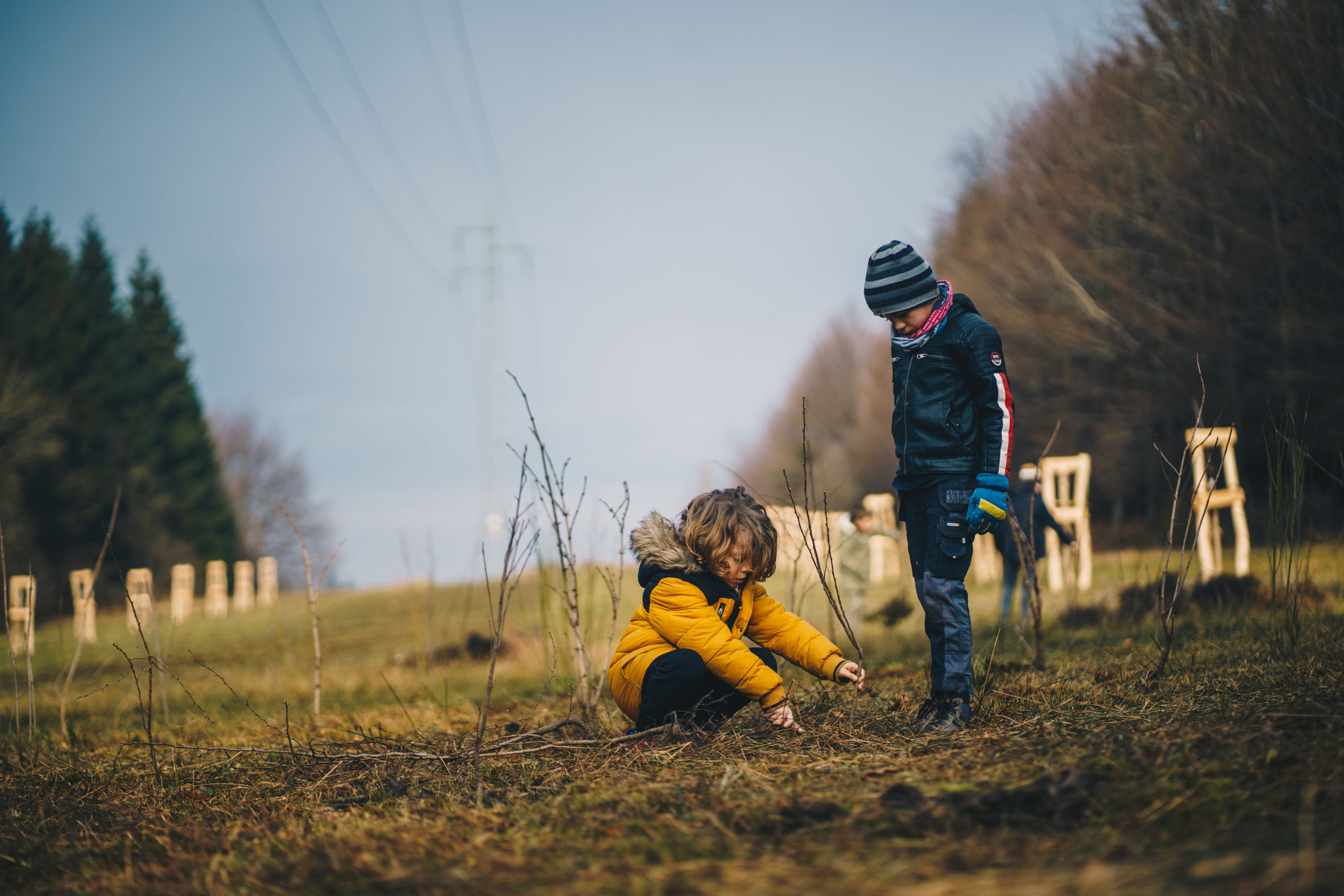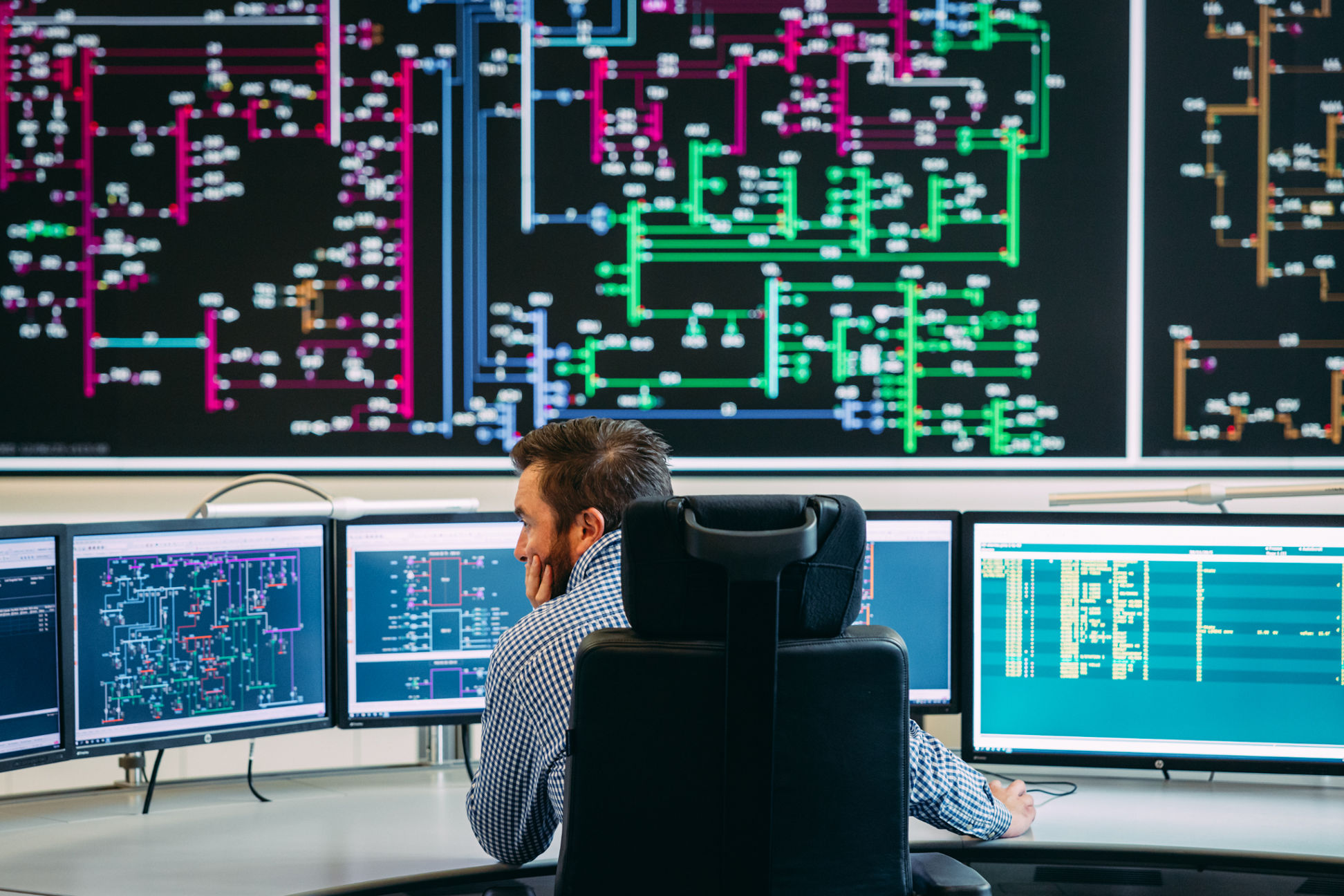 Video portrait of Thierry - Control room operator. "You can compare our job with an air traffic controller at the airport. They guide people. We guide electricity"
→
"A clear helicopter view, strong analytical skills, a flair for communication and a healthy dose of curiosity. Because the grid is so vast and complex, a helicopter view allows me to evaluate the impact of changes at different points on the network and clearly understand how they influence each other...
→
Video portrait Ryan, Offshore technician. "Who loves the sea must endure the salty taste of the coast." The freedom and power of the water have always appealed to Ryan...
→