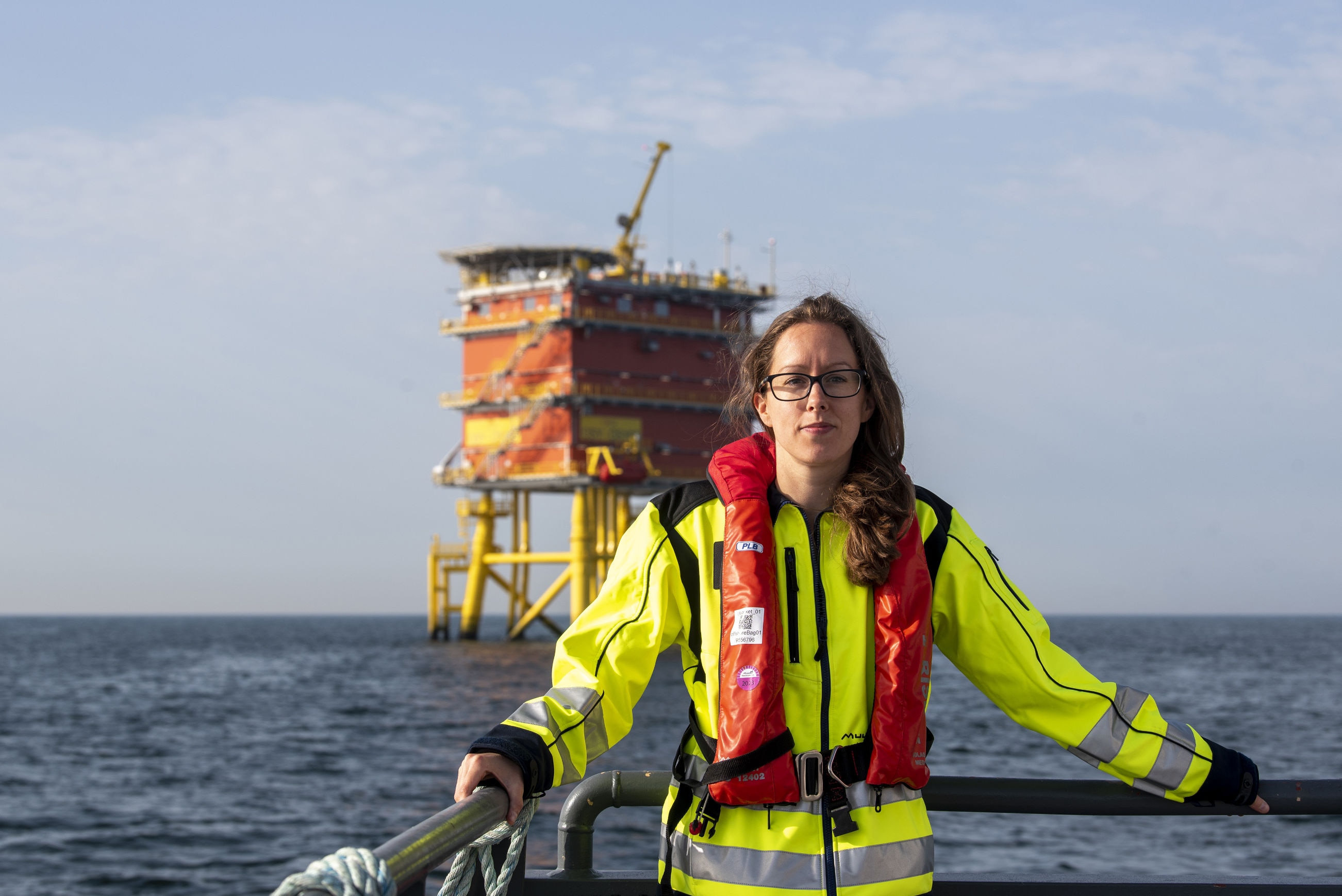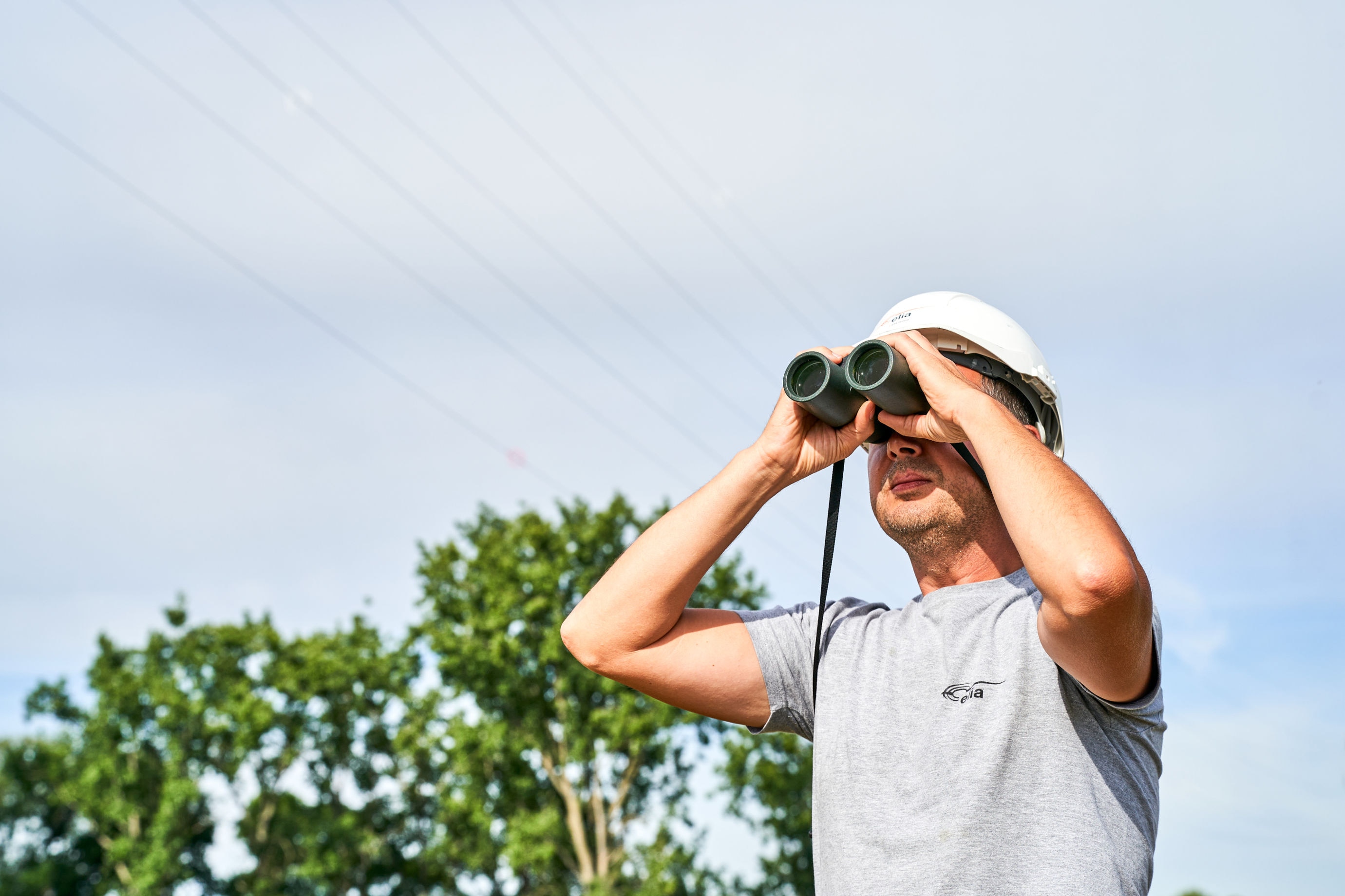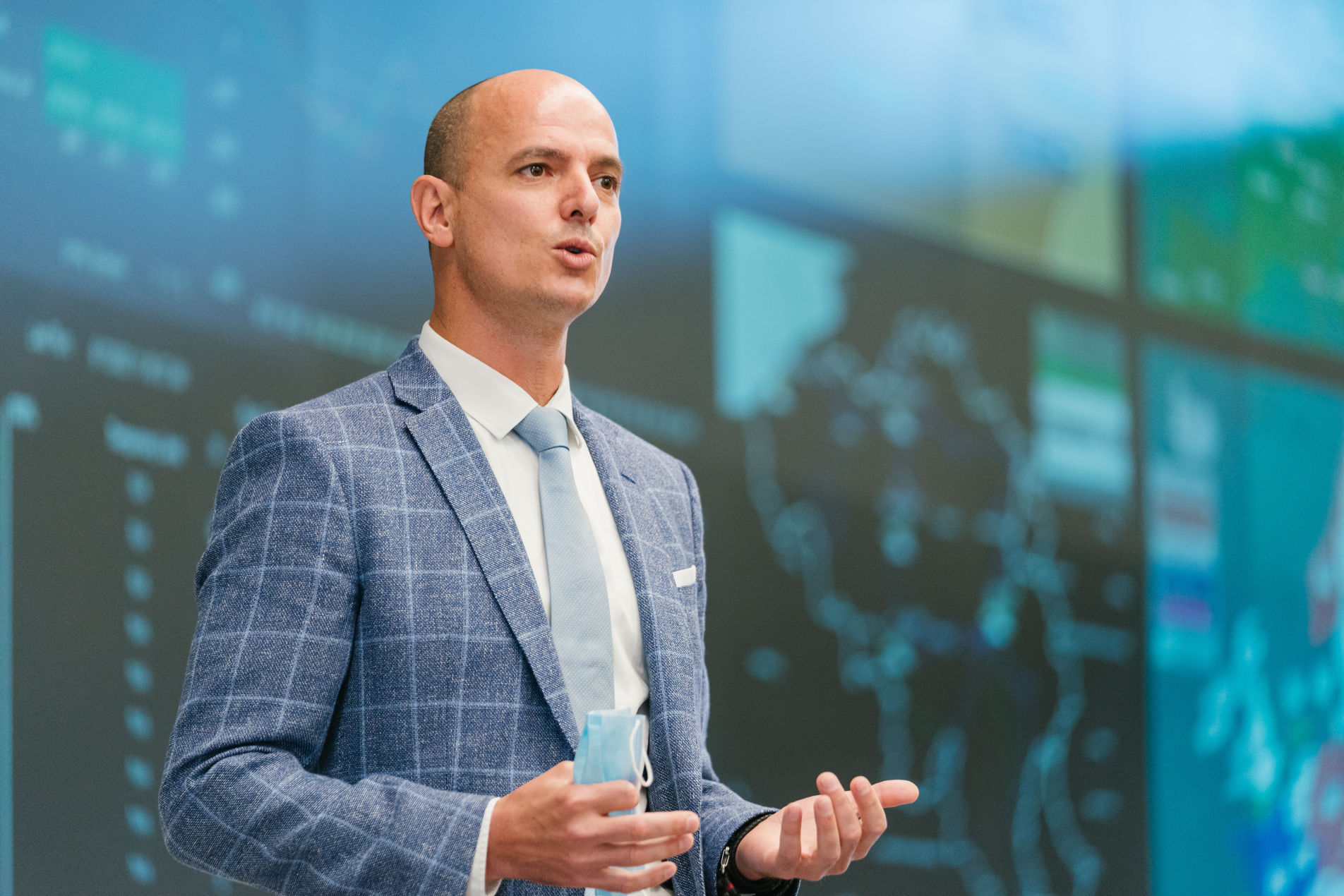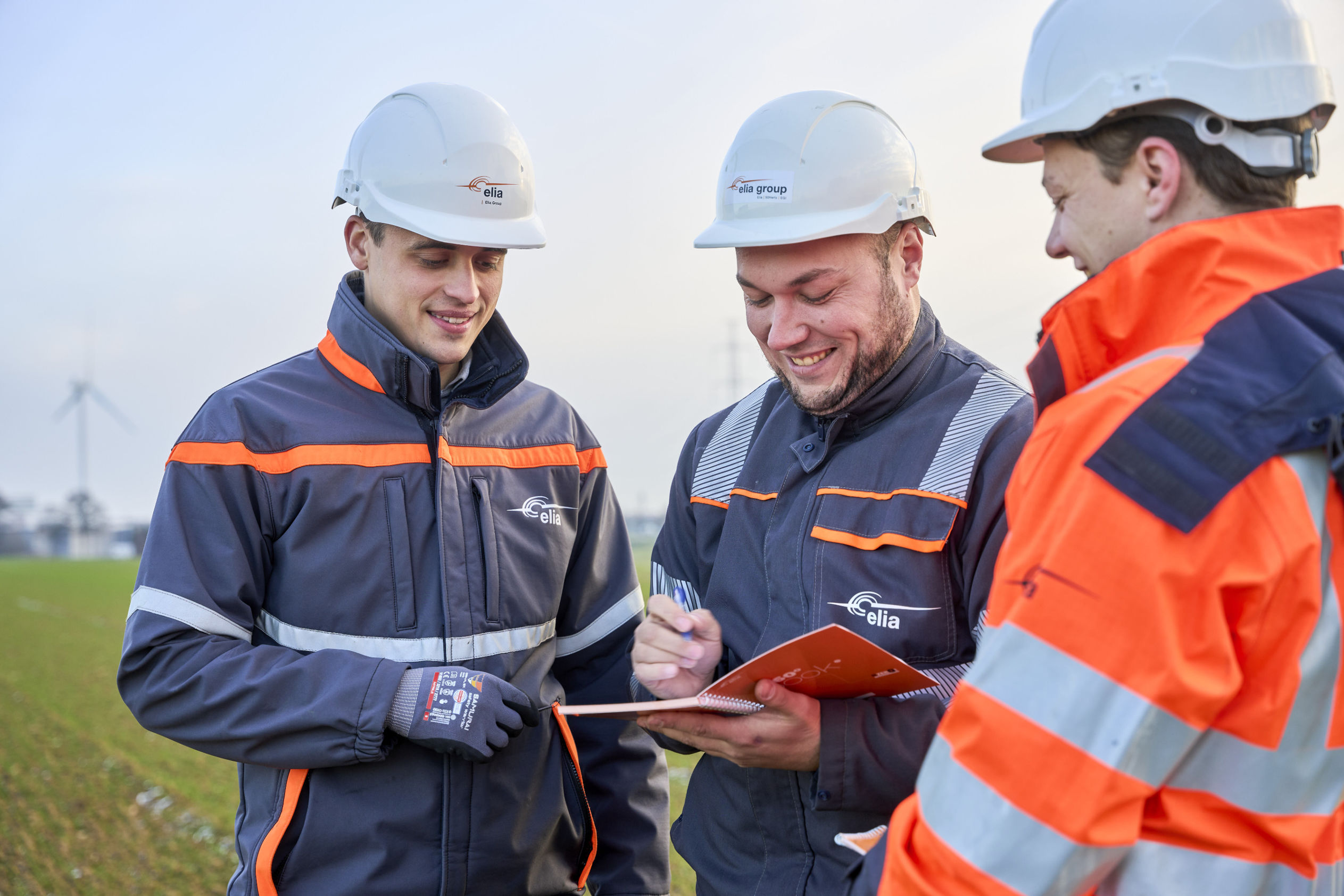 Want to move up from dispatching to deputy CEO? Talented people are given every opportunity to grow and develop at Elia - and Frederic Dunon is living proof...
→
Video portrait of Lia, Asset Manager. "I'm responsible for the buildings and grounds fleet. This means for the entire asset lifecycle, from the design and conception phase through to validation of standards, and then the development of maintenance and replacement strategies."
→
Working on a project having an impact on society means working towards a better world. Jérôme Mathot is 32 years old and is responsible for supervising the construction of the new converter station. 32 is young, but for Elia, a person's worth is not measured in years...
→