Anchors of Excellence: crafting success behind the scenes
Our corporate warriors are the architects of our success. Behind every groundbreaking achievement, there's a team that keeps the show running seamlessly. Whether you crunch numbers, decipher laws, cultivate talents, or wield the magic with words, you will play an important role in the future of energy transition.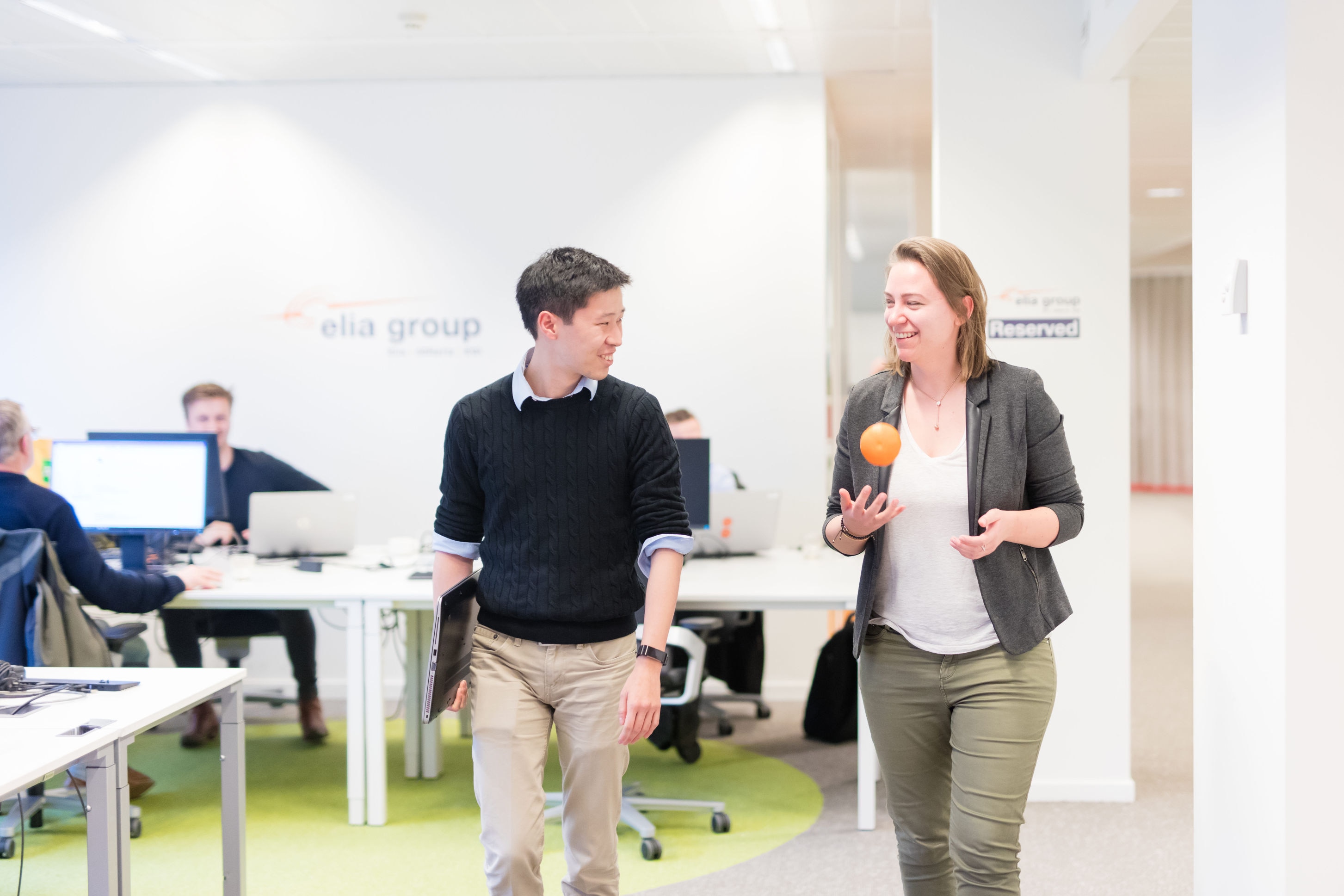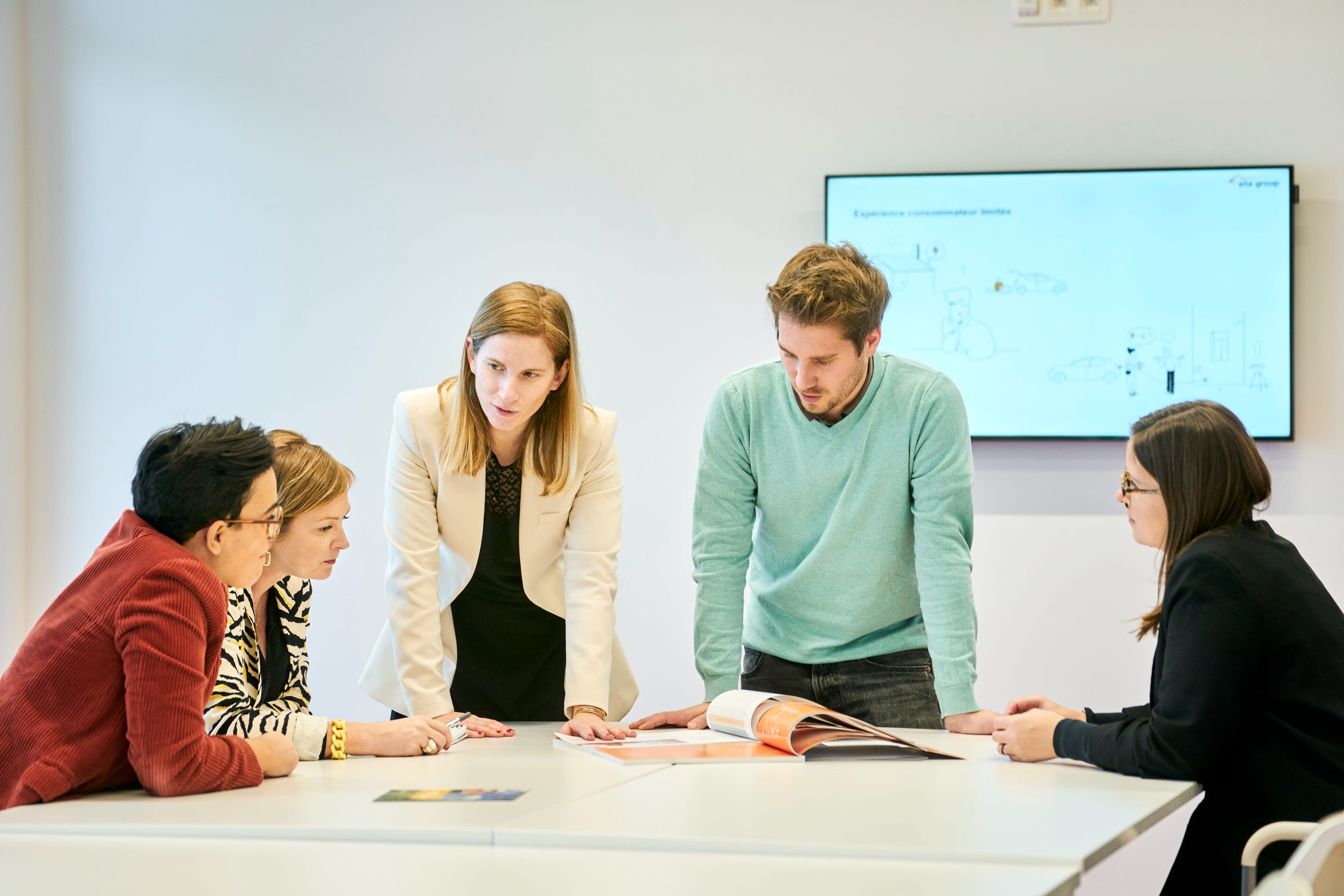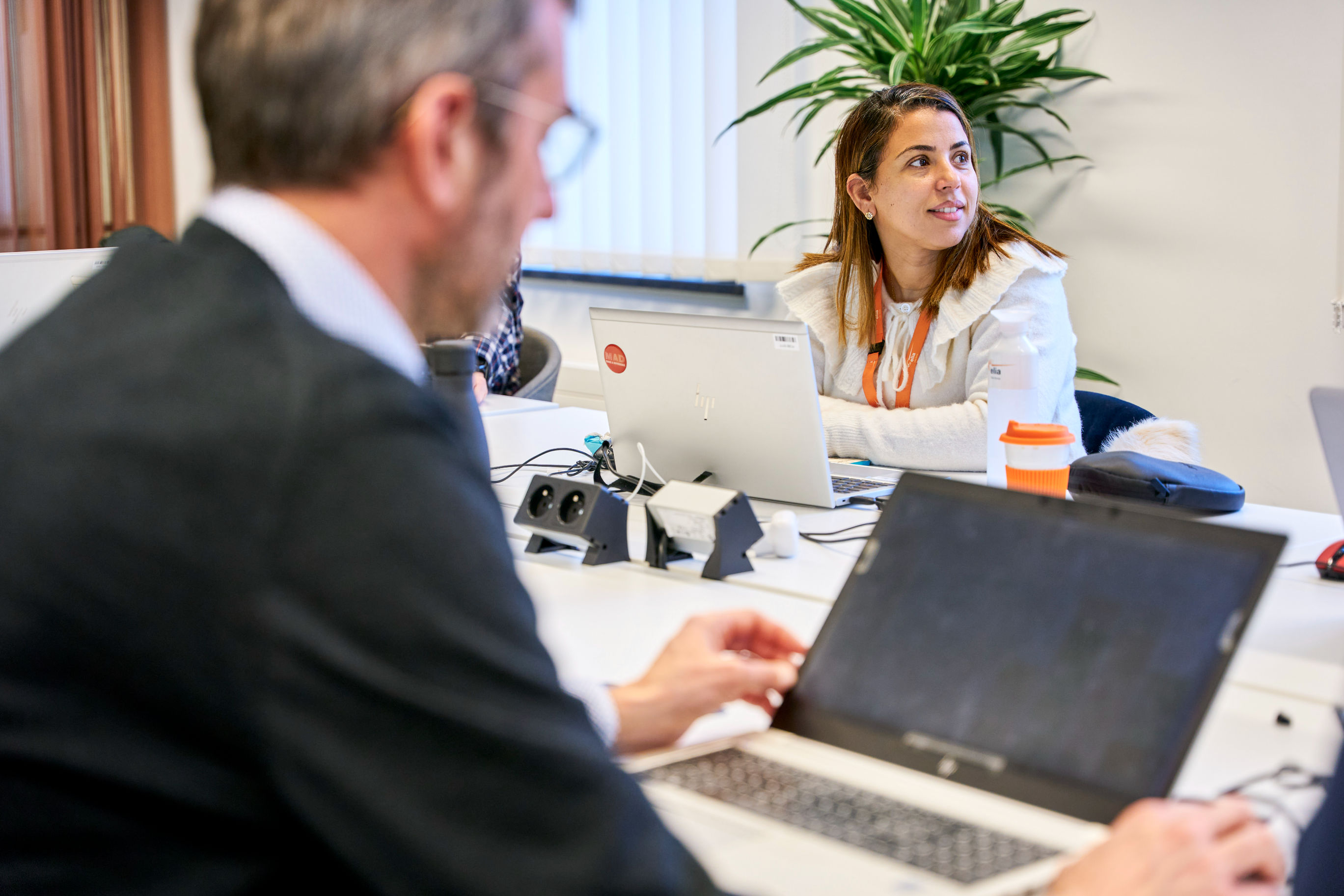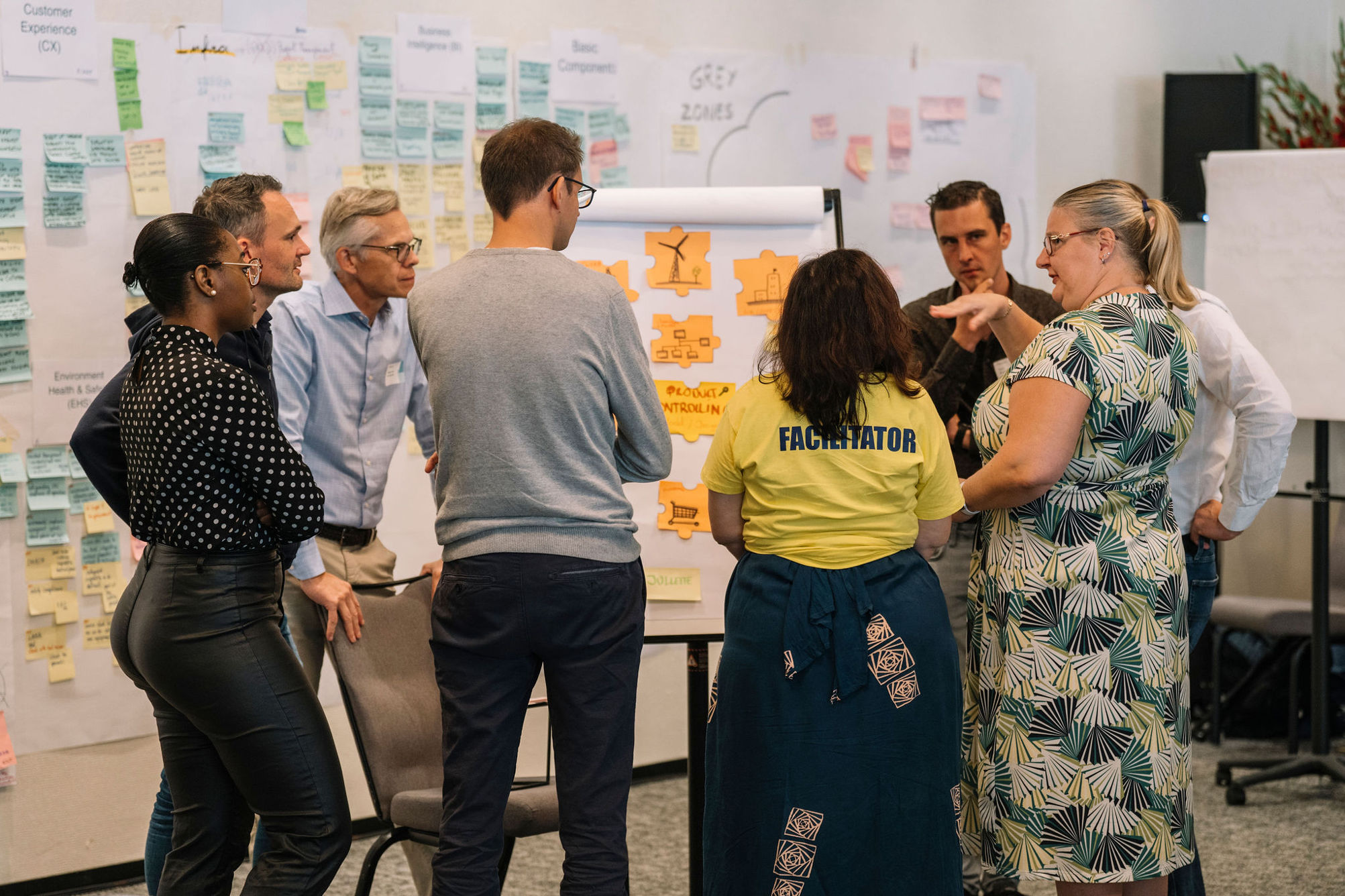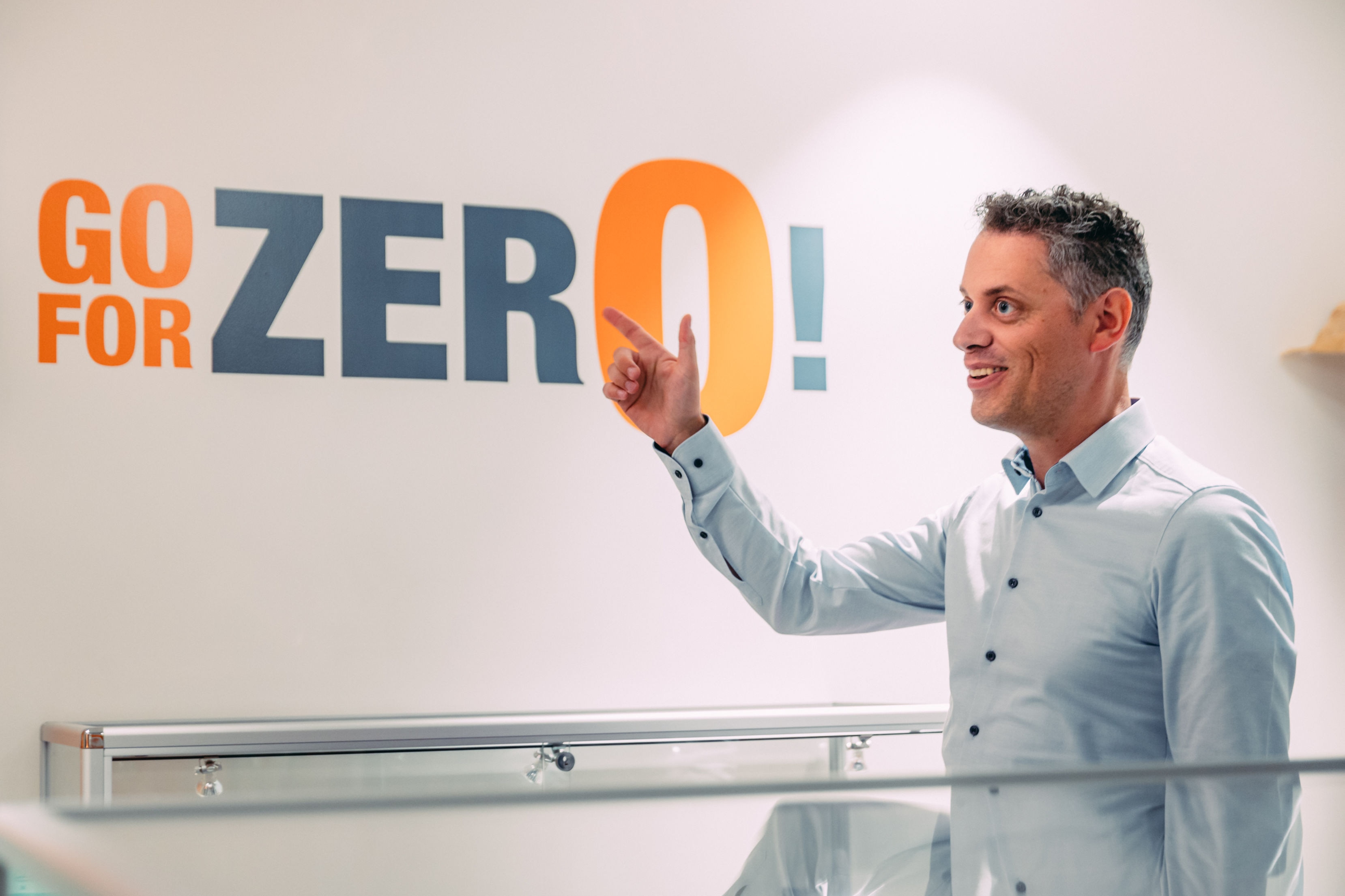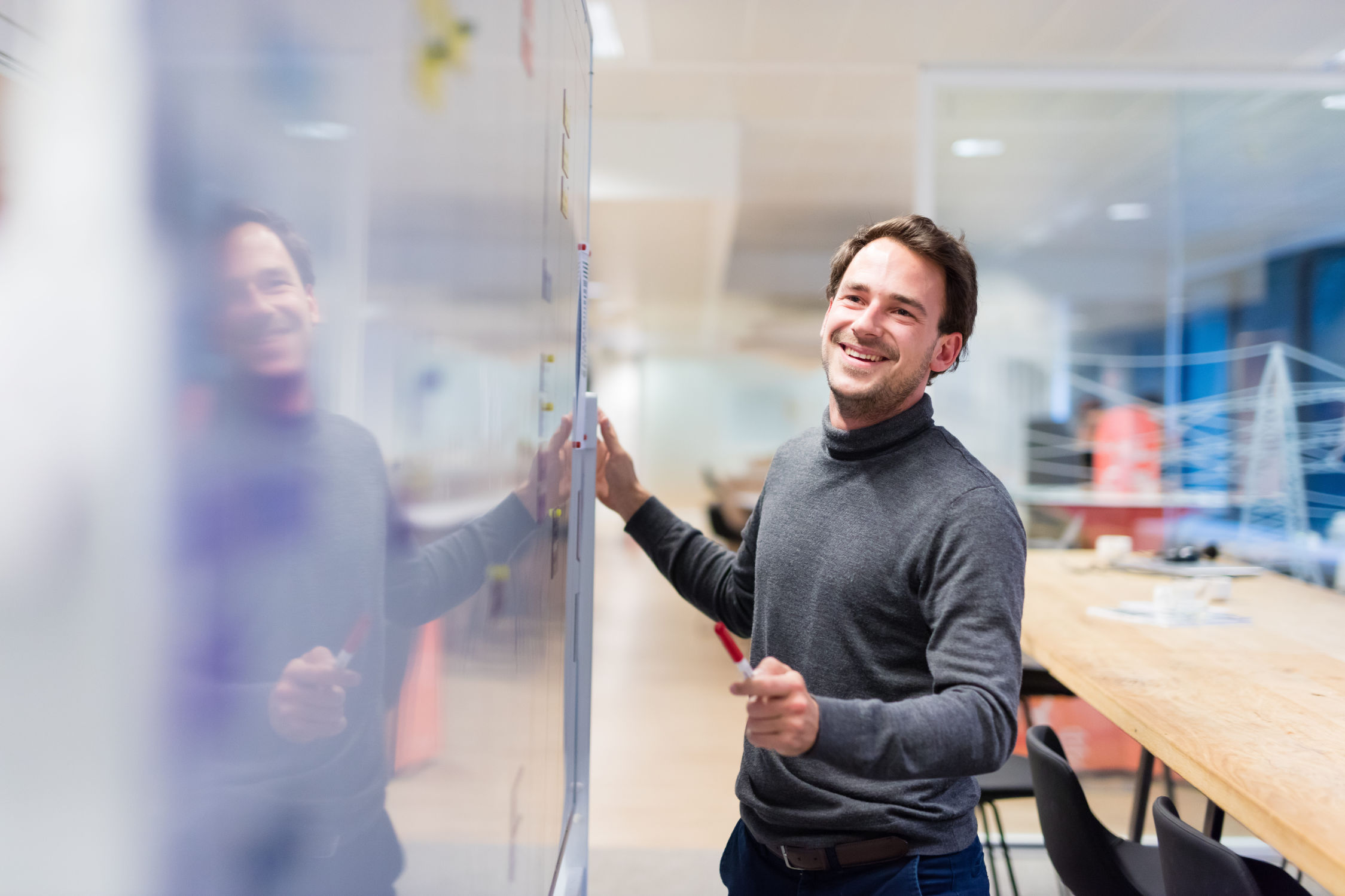 Video portrait of Marie-Laure, Spokesperson. "Finding the right storyline and the balance between technicity and clarity is extremely fascinating."
→
Video portrait Koen, Safety Manager. "I once witnessed a fatal accident. That's when I decided to become safety manager."
→
Video portrait of Pieter, Project communication officer. "We always try to communicate as much as possible about the why, how and what of our infrastructure projects."
→