Digital Pioneers
At Elia, our IT department isn't just a support system, it's the launchpad for innovation that propels the energy revolution. We are the architects of real-time applications controlling the grid, the guardians of safety and the pioneers of connectivity. We weave IT into business processes, transforming data into actionable insights that drive success.
Are you interested in the potential of Internet of Things, blockchain, Big Data and augmented reality? Delve into the future at innovation.eliagroup.eu.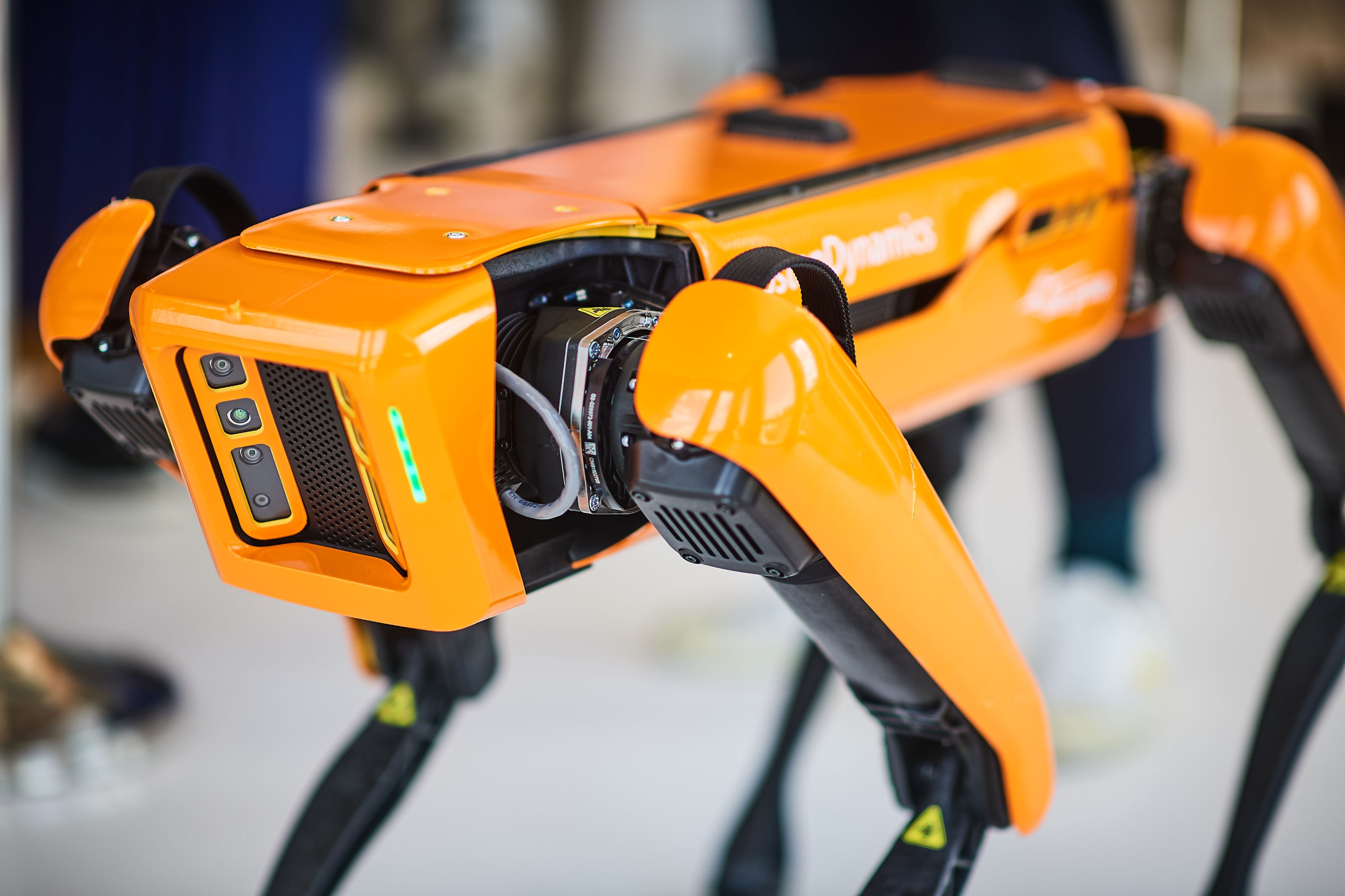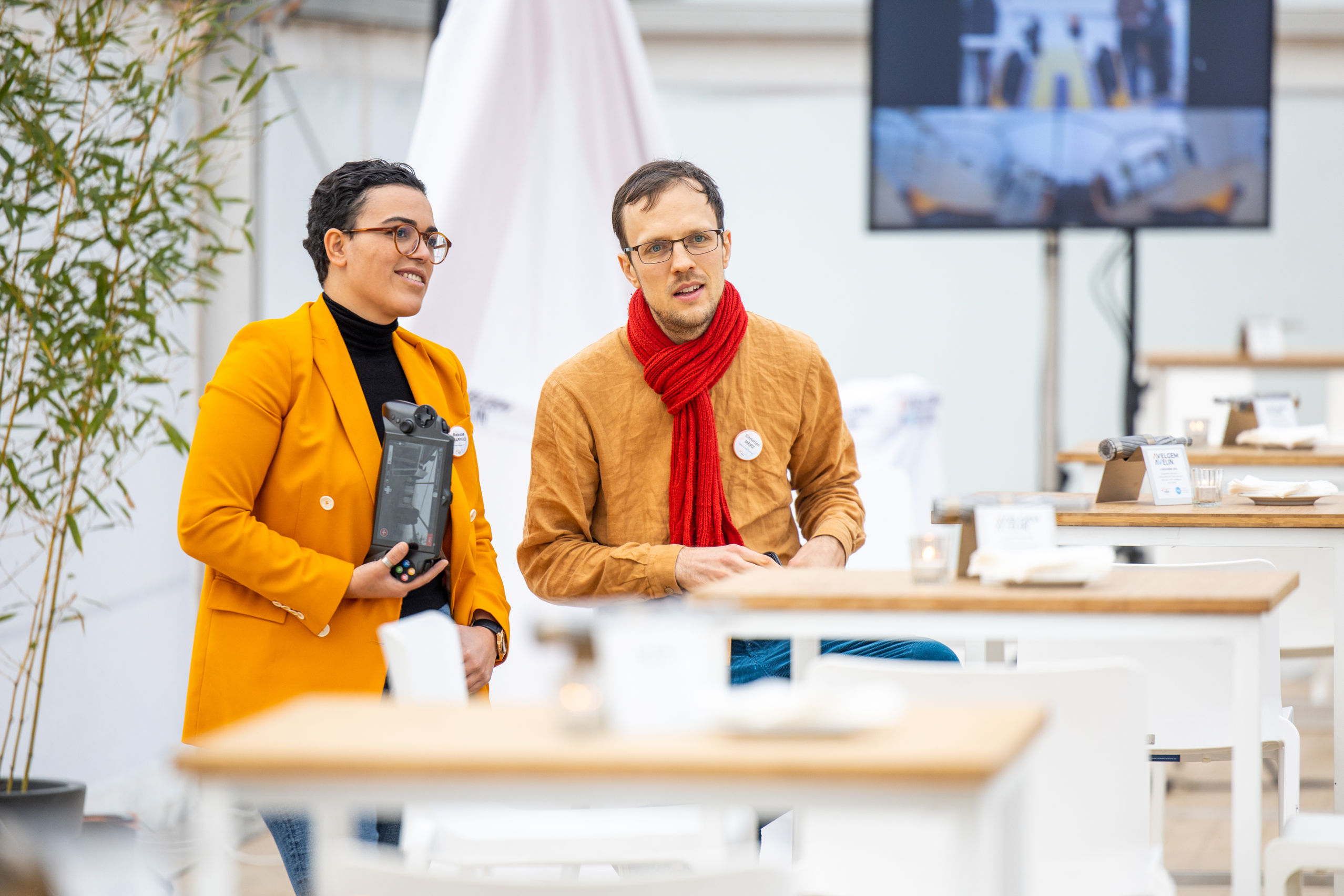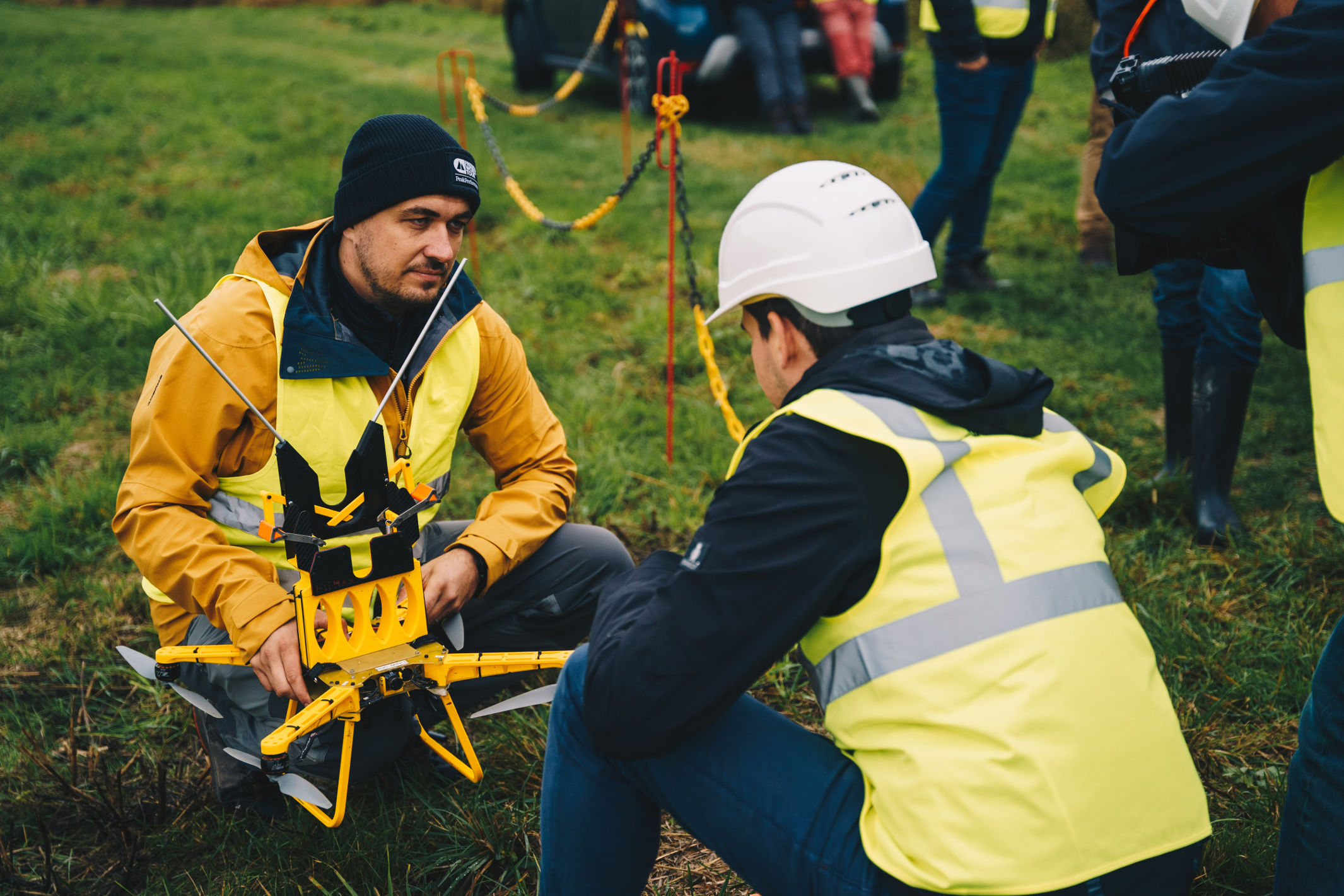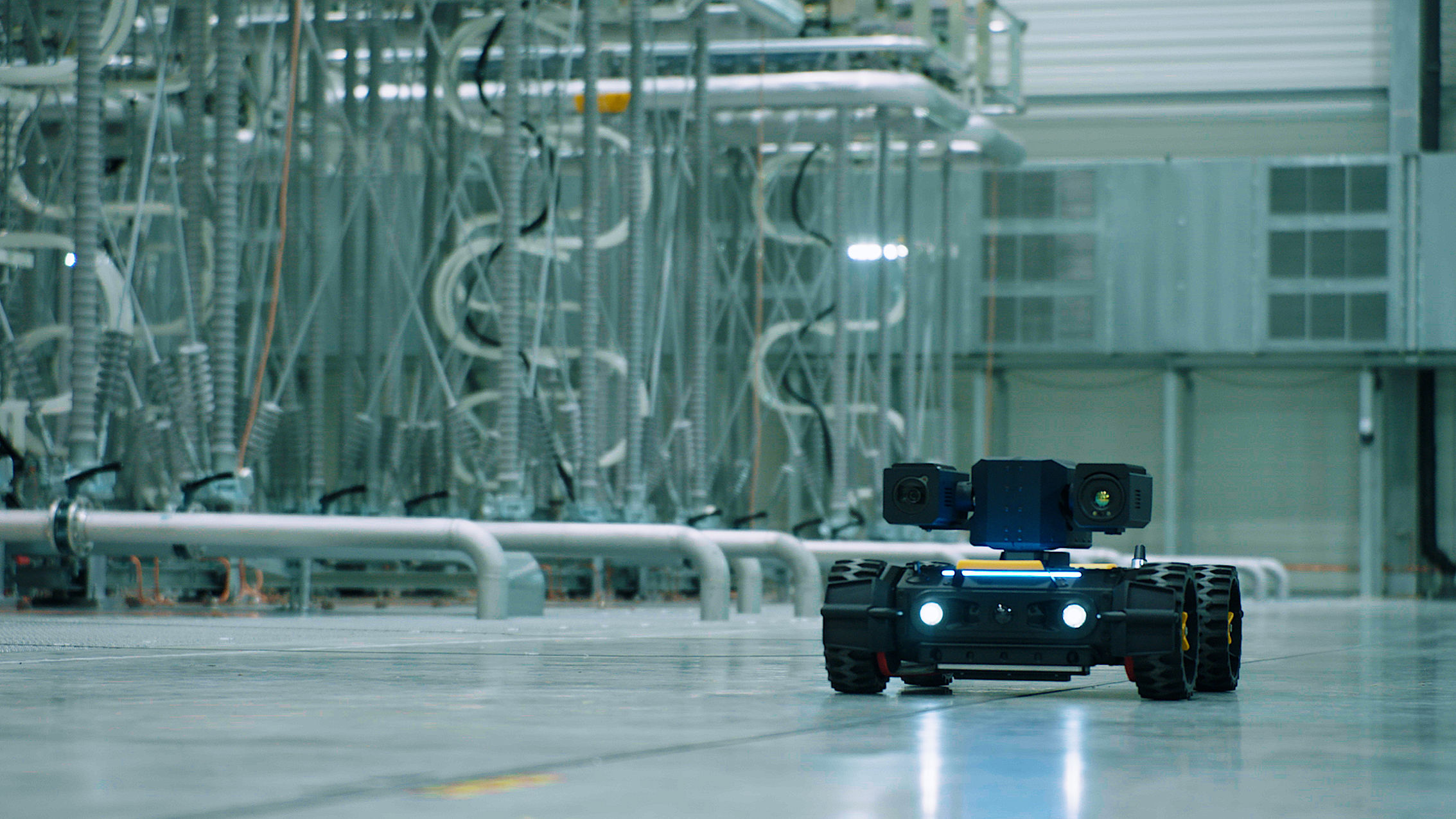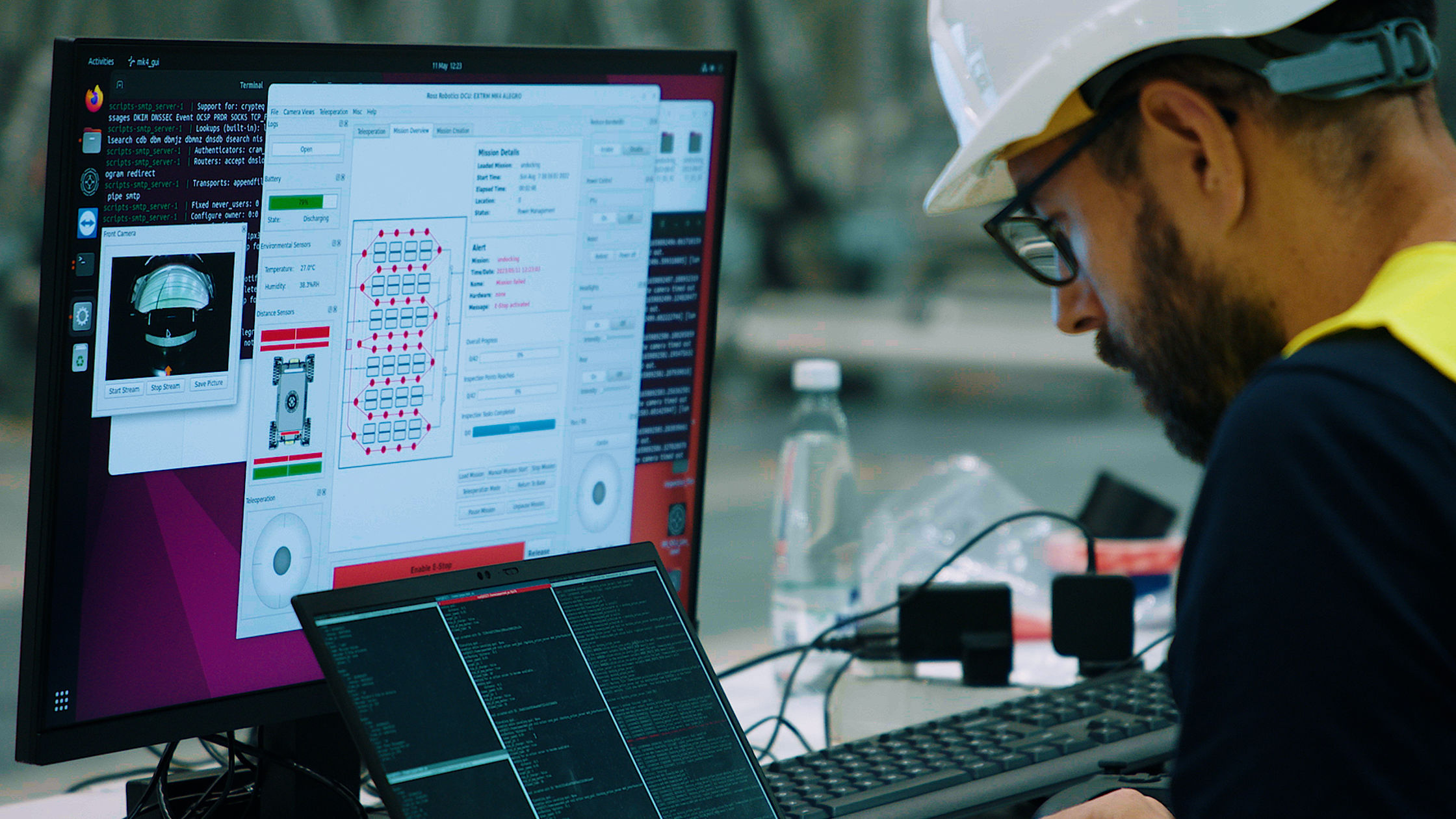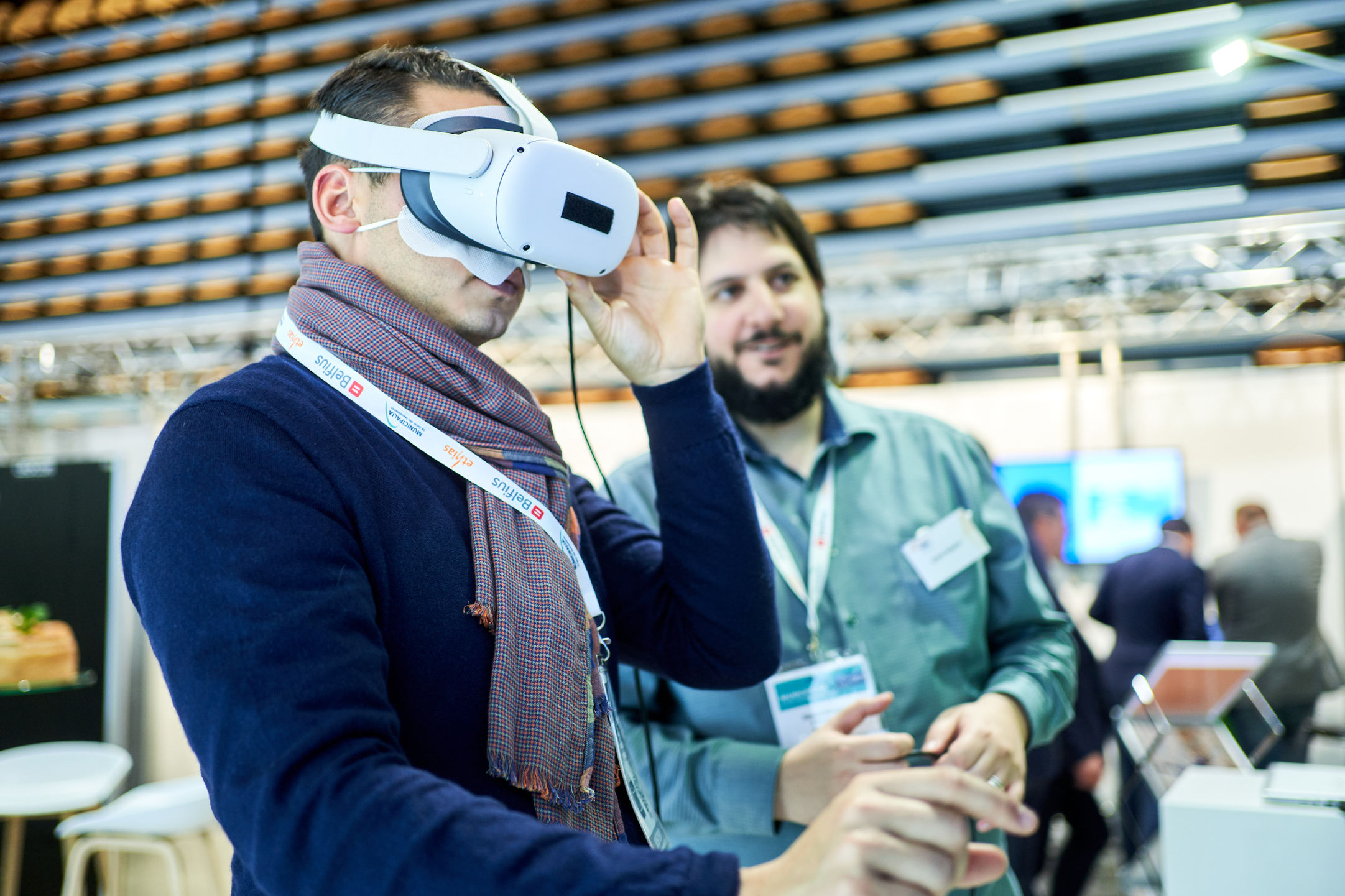 Video portrait of Martin, Project Manager Innovation. Martin wants to find innovative solutions to integrate renewable energy without destabilizing the grid.
→
"Acting as a bridge between business and IT suits me down to the ground. Within my department's Transformation, Data & Information (TDI) sub-department, I'm ideally placed to ensure that the collaboration between management and developers runs as smoothly as possible...
→
Meet Sparky, our robot dog. As a piece of remote assistance technology, Sparky can help teams to take decisions from a distance and improve the safety of our staff by limiting the need for them to travel and carry out on-site interventions in dangerous environments...
→