Power architects: Shaping tomorrow's energy infrastructure
Discover Elia's infrastructure department, the heart of all our engineering activities. Our dedicated infra team drives innovations that increase the electricity grid's strength and meet society's surging energy demands. From major interconnection projects to offshore energy frontiers, this team is paving the way to a sustainable, reliable, and affordable energy future.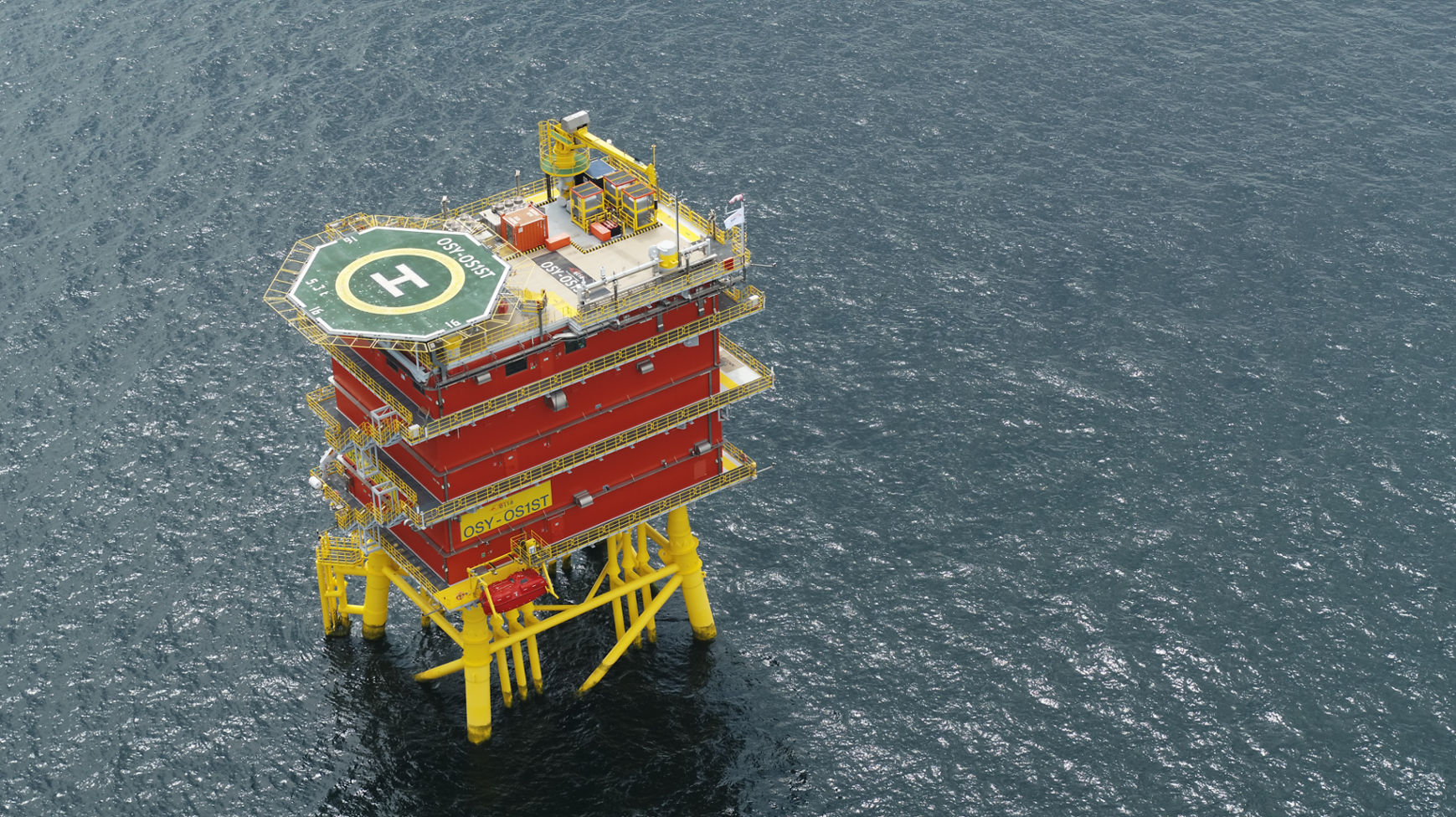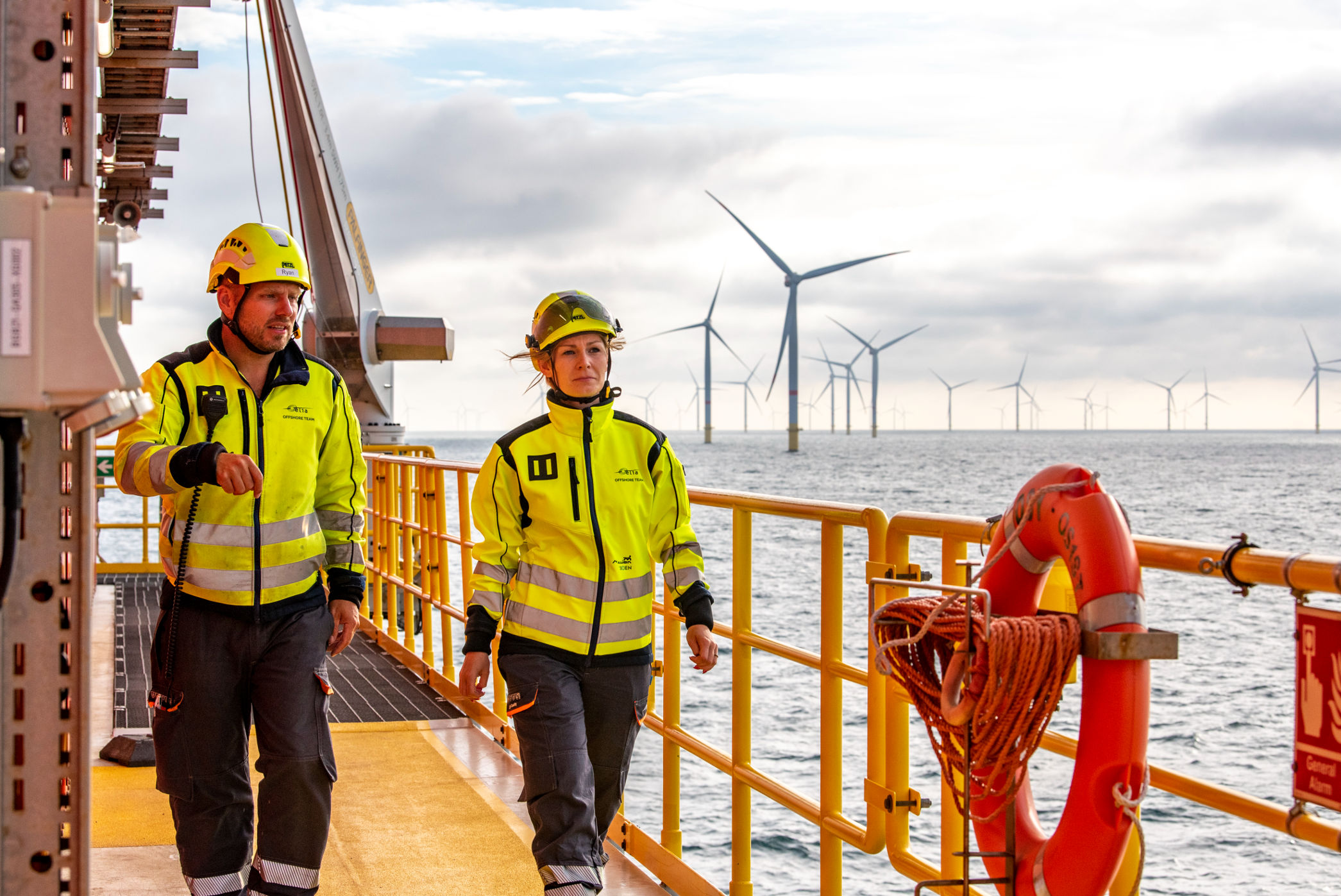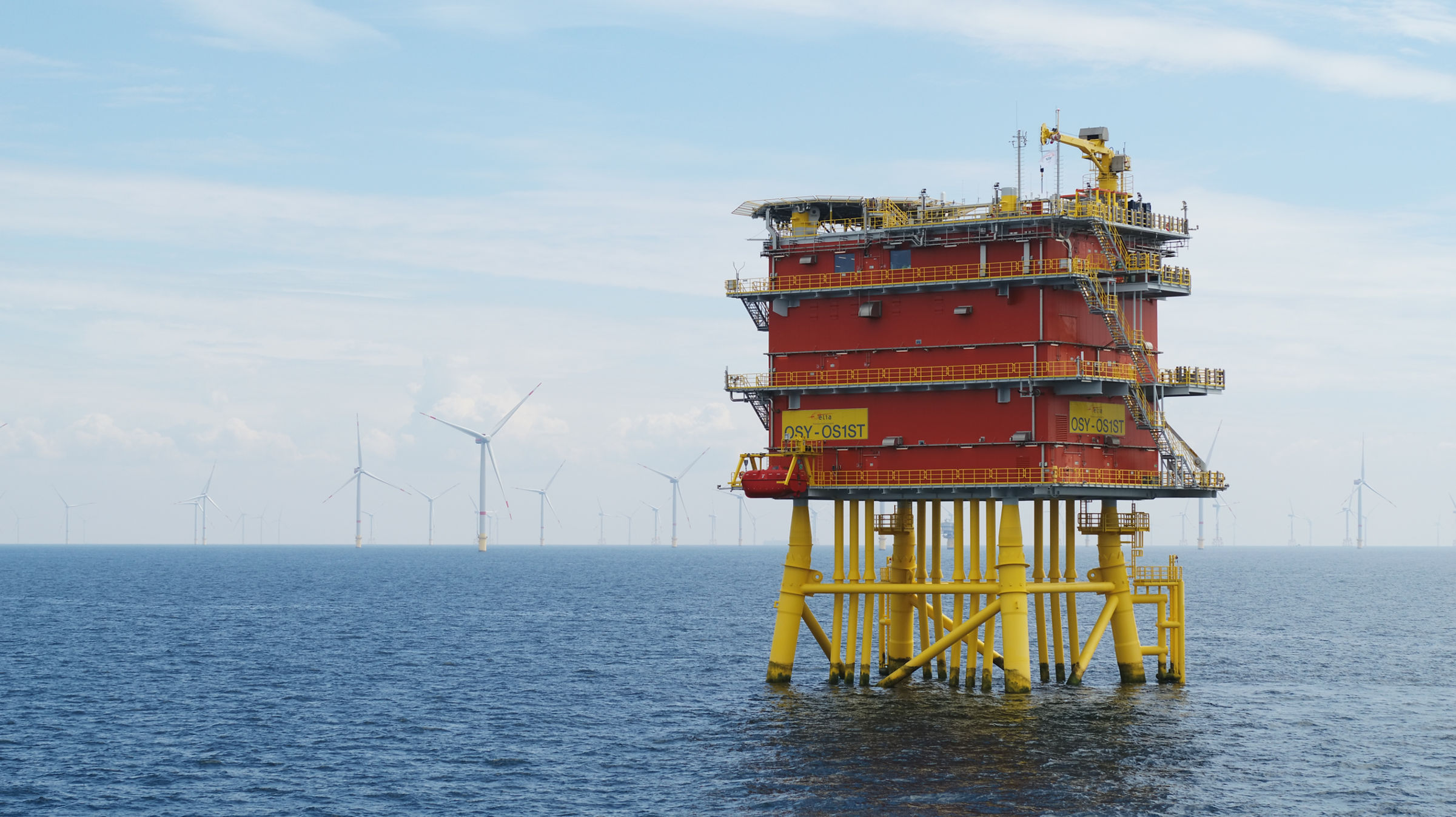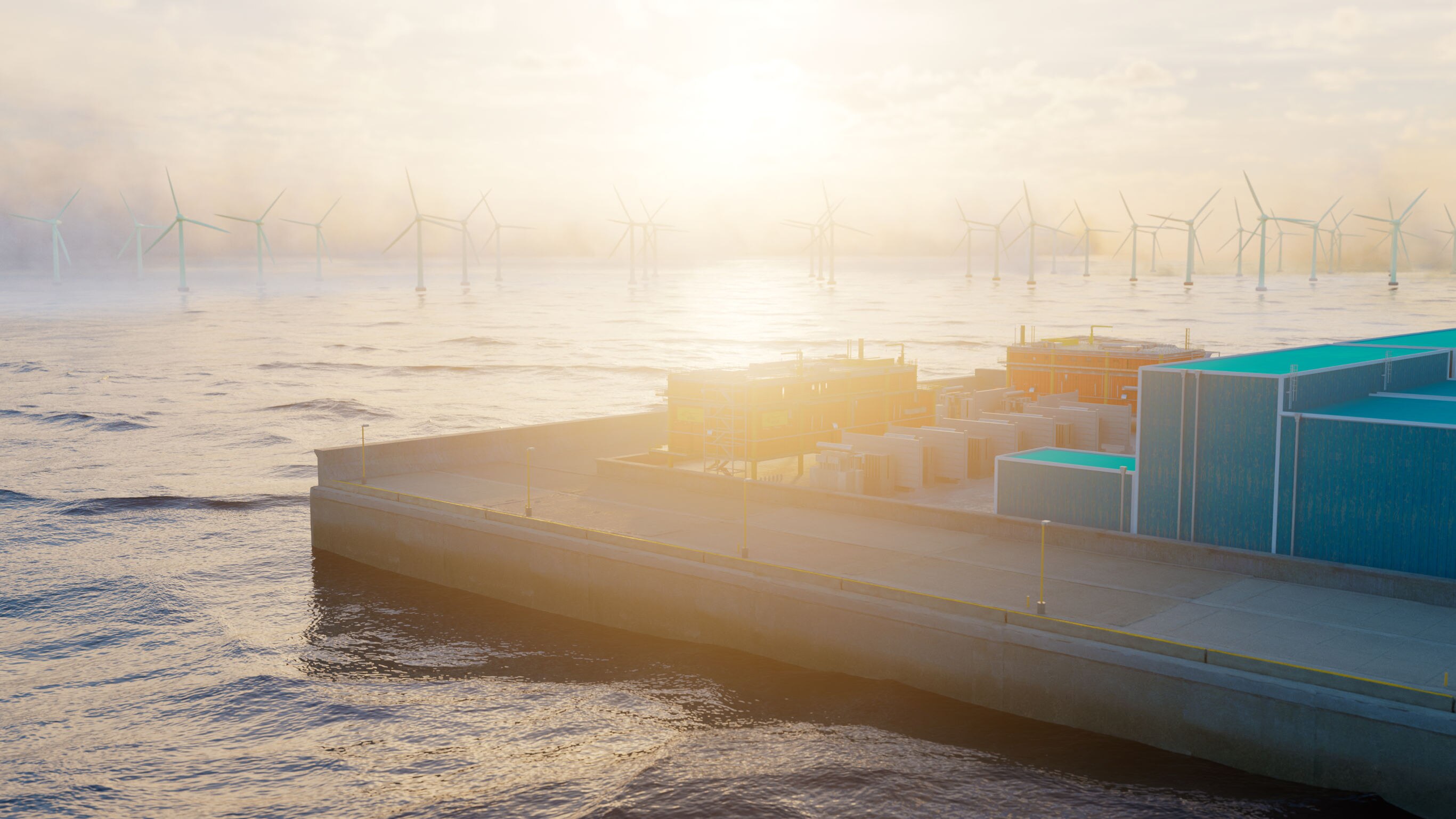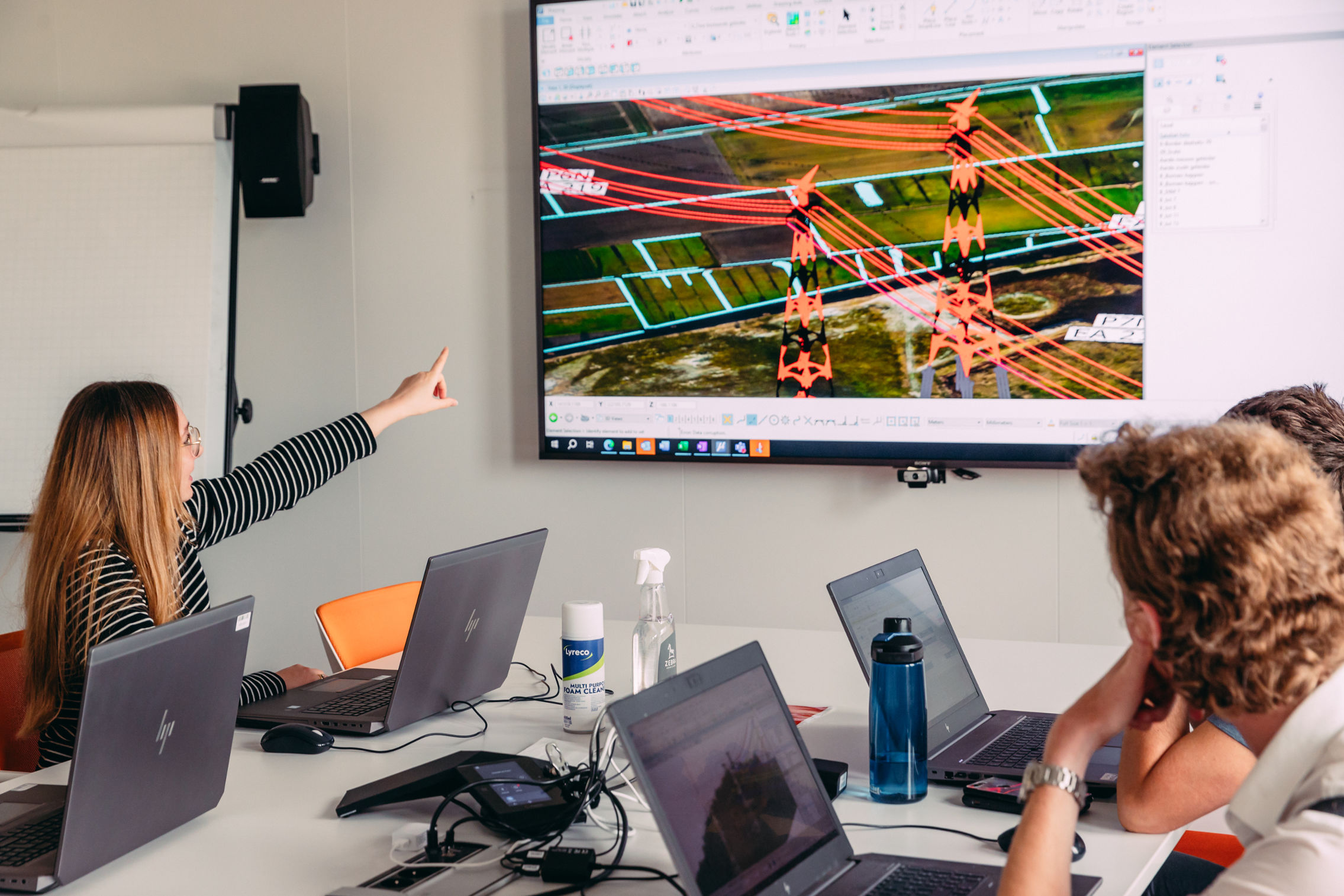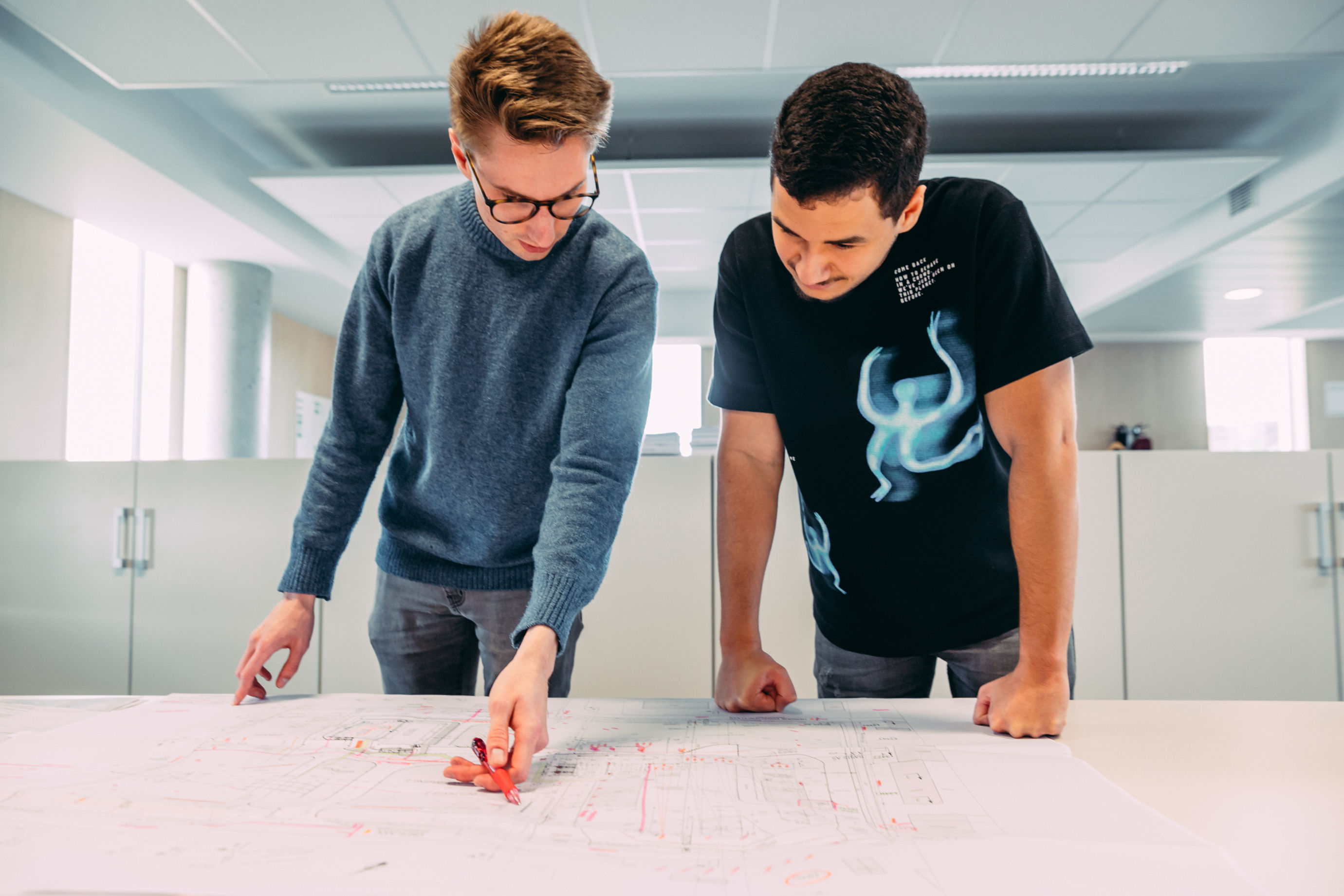 The energy transition offers adventurous career opportunities. In the coming years, we will be building an energy island that will ensure the continued development of offshore wind energy and provide our country with additional international connections...
→
Video portrait Katrien, Project Leader. "The realization of a project never depends on just one person. It's the effort of everyone together. I love that."
→
"I was just a kid, but even then I realised that I too wanted to help build the future." And that is what she does today as an engineer at Elia...
→